Awarded the Michelin Bib Gourmand title in 2017, Yamato Man Man Unagi selects only the finest freshwater eels imported directly from Japan.
The emphasis on freshness and quality means that the eels are cooked on demand – filleted, deboned and skewered by our dedicated chefs before being char-grilled to perfection.
Apart from the eel, the tare (sweet) soy sauce also serves to draw out the eel's flavour, giving it a savoury aroma feature and golden-brown crispy colour.
A uniquely Nagoya way of eating grilled eel (unagi) on a bed of rice, available in both medium and large portions.
Our signature Hitsumabushi can be enjoyed in various methods – as it is, mixed with chopped spring onion, seaweed and grated wasabi, and lastly, with the pouring of dashi stock which turns the dish into a delicious bowl of 'o-chazuke'.

Unagi Don is a rice bowl topped with crisp and tender filets of grilled eel.
It comes in medium and large portions served with sides such as soup and pickles to balance out the unagi's richness.
For additional toppings, the Unatama includes another two spongy textured tamagoyaki on top of the unagi with rice.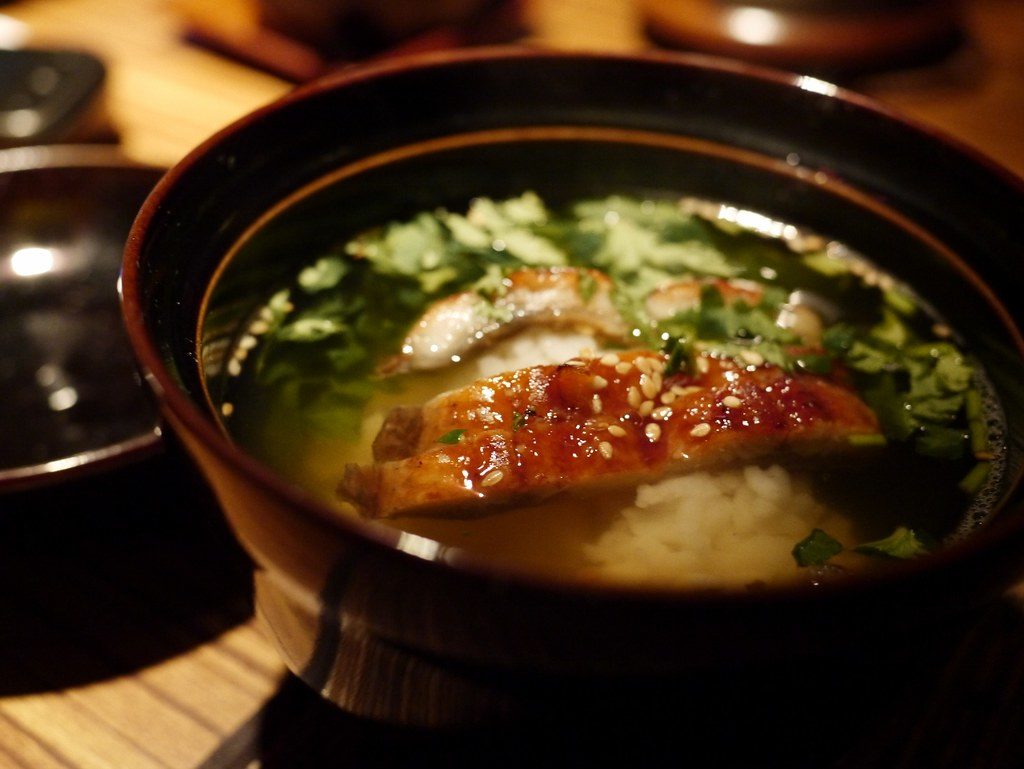 Beyond the standard unagi dishes, Yamato Man Man Unagi also offer special options such as the Tokutoku Set and Unagi Chazuke.
The Tokutoku Set is a combination of Unagi Shirayaki (Broiled and Seasoned with Salt) and Unagi Kabayaki (Seasoned with Unagi Sauce) with a side of Umaki (Egg Roll with Unagi).
On the other hand, Unagi Chazuke refers to tea porridge with unagi and pickles.

The most basic way to try eels is on its own. For instance, the Unagi Kabayaki, grilled eel smothered in sweet tare sauce, or the Unagi Shirayaki, pure grilled unagi seasoned with a sprinkling of salt.
Other a la carte items include the Hamachi Kama (Yellow Tail Cheek Fish) and Umaki (Egg Roll with Unagi).