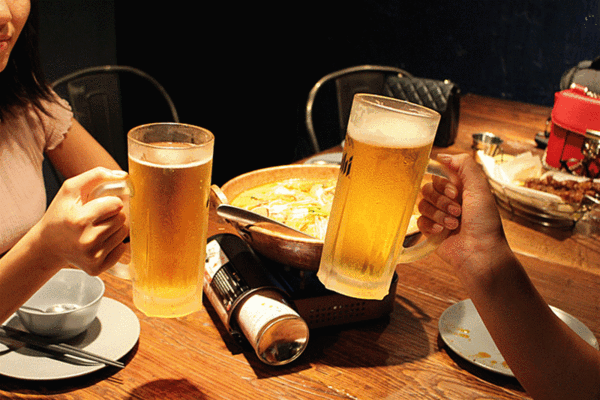 Hidden Izakaya in Singapore to Chill after Work!
The growing popularity of Izakayas in Singapore comes as no surprise, especially when these casual pubs are ideal hangouts that provide a relaxing night with great food – perfect for unwinding after a long day with a group of colleagues or friends.
If you are looking for a place to drink and more importantly, enjoy authentic Japanese food, you should definitely check out Yamato Izakaya which is located along 65 Ubi Road. For those who are not that great with directions generally, it is pretty close to Tai Seng MRT Station and where BreadTalk HQ is.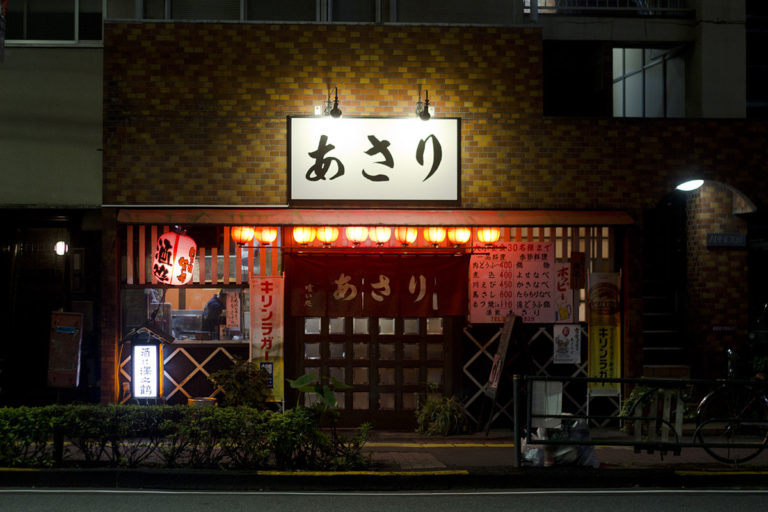 Did you know? Izakaya literally translates to 'stay-in sake shop'. The origin of Izakaya goes back as far as the Edo period (1615 – 1868). They started out as liquor shops where people would buy sake and enjoy it in-store. Eventually, food was added to the menu and drink lists started to expand with the introduction of foreign liquors.
The Best Combo: Japanese Food and Beer 
Serving up Japanese small plates to go along with its variety of Japanese premium beers, Yamato Izakaya is suitable for both after work drinks and intimate dates.
Consider yourself lucky because, from the month of June, a happy hour promotion 🍻 is available daily between 6pm to 8pm! Click here if you are interested to find out more.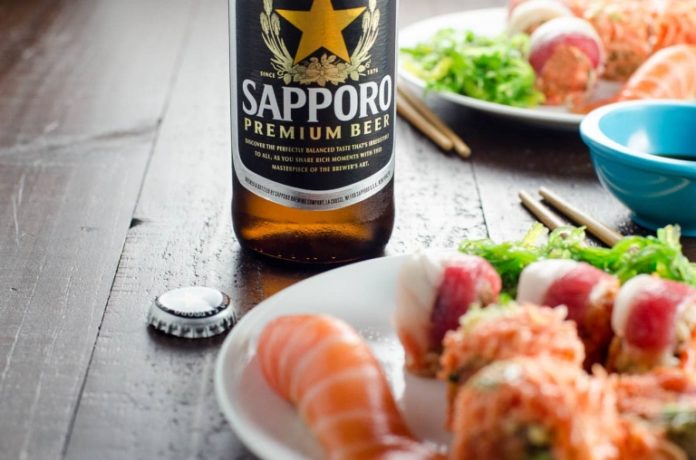 Besides, the restaurant offers indoor-outdoor seating and an enticing menu featuring not only small eats of edamame and fried salmon skin but also full meals such as donburis and ramen. Check out some of our best sellers below!
Our Top 5 Sellers
One of the MUST try dishes at Yamato Izakaya is the Medium Unagi Don, served with light soup and pickles. Freshly imported from Mikawa Isshiki region, the delicate pieces of eels are first  filleted, deboned, skewered and then immersed in Tare (sweet soy sauce), before being char-grilled to perfection.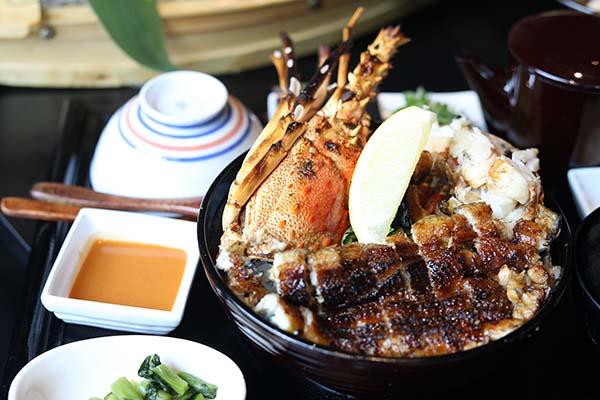 If you are planning to visit the restaurant, don't miss out on the Medium Hitsumabushi – a uniquely
Nagoya way of eating grilled eel (unagi) on a bed of rice. The difference between Hitsumabushi and your regular Unagi don is that a lot more toppings are added to it, with a few more ways of eating it. You can pour hot tea into the bowl for a delicious meal of 'o-chazuke' or have it the way it is. Diners can also opt for the Large Hitsumabushi or the Lobster Hitsumabushi for an added twist.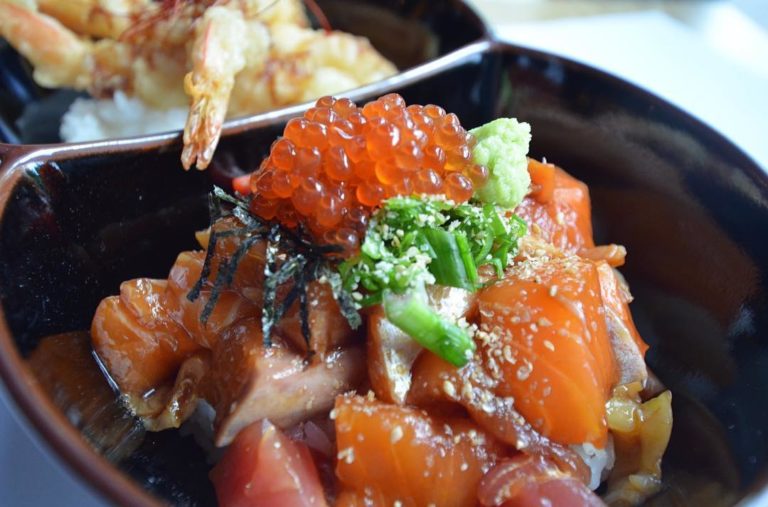 Can't decide on one dish? 🤔 Consider trying the paired Futago Don that combines 2 different dons into one. Be spoilt for choice with a wide range of offerings including Kaisendon with Uni and Amaebi, Salmon Avocado Sauce Don, Blue Fin Tuna, Chicken Curry, Mix Tempura, Beef Udon and many more!
Tonkotsu Ramen is our signature ramen, with rich pork broth available in multiple variants: original, garlic and spicy. Here at Yamato Izakaya, you can even customize the ramen bowl to your liking based on noodle texture, oil levels and soup taste!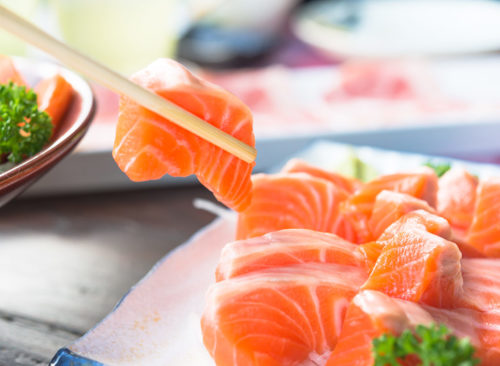 Sashimi is no doubt one of the most loved Japanese dishes among Singaporeans. However, high-quality salmon sashimi can be hard to find, especially if you are not sure what to look out for. Rest assured that our salmon trout are air flown in temperature appropriate conditions – ensuring utmost freshness and best quality. 
Make Your Reservations Today!
Yamato Izakaya l Oxley Bizhub
65 Ubi Road 1 l #01-92
Tel: +65 6935 2925
Email: admin@yamatoizakaya.com.sg