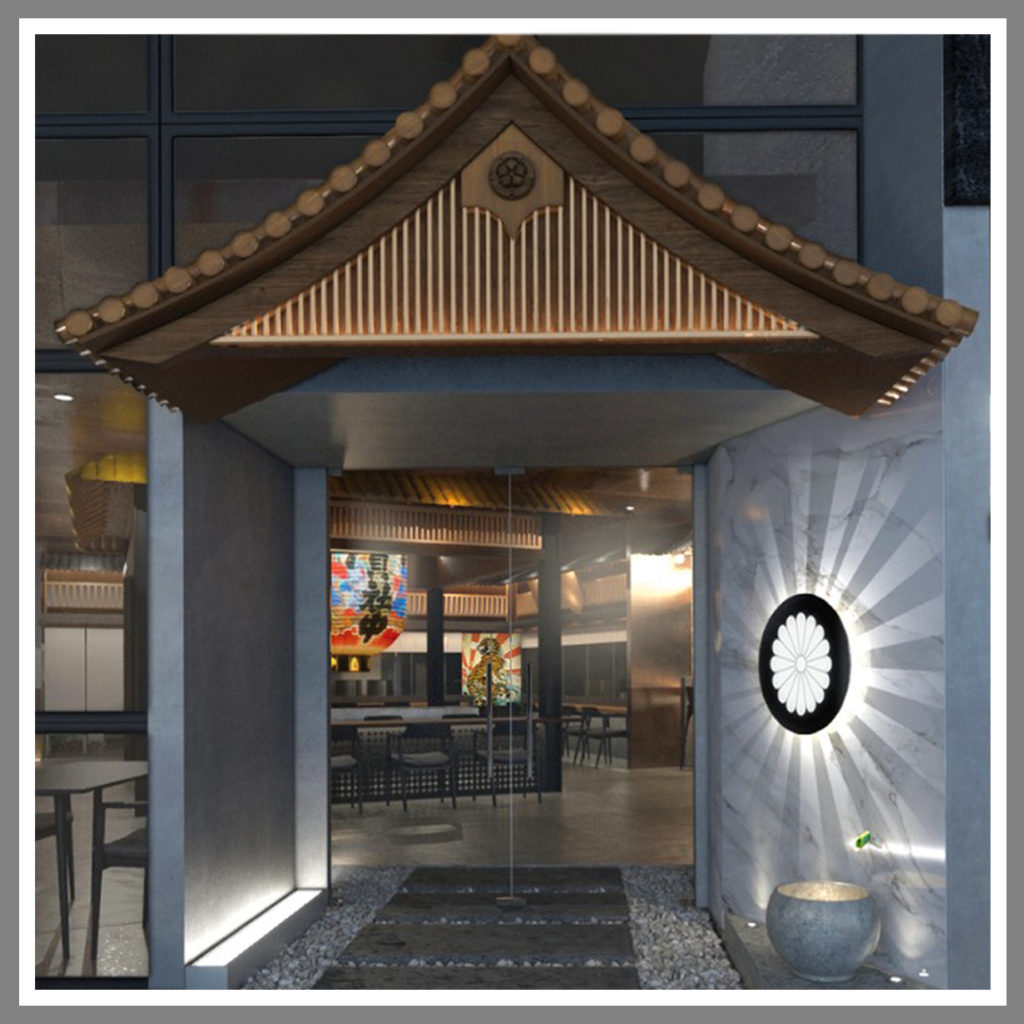 Yamato Izakaya was conceived with the idea of bringing together authentic Japanese cuisines for all to enjoy. Featuring not just one Japanese staple but a collaboration of three famous  brands under one roof; namely Man Man Unagi, Tora Tora and Ramen Hitoyoshi. This offers diners a wide variety to choose from.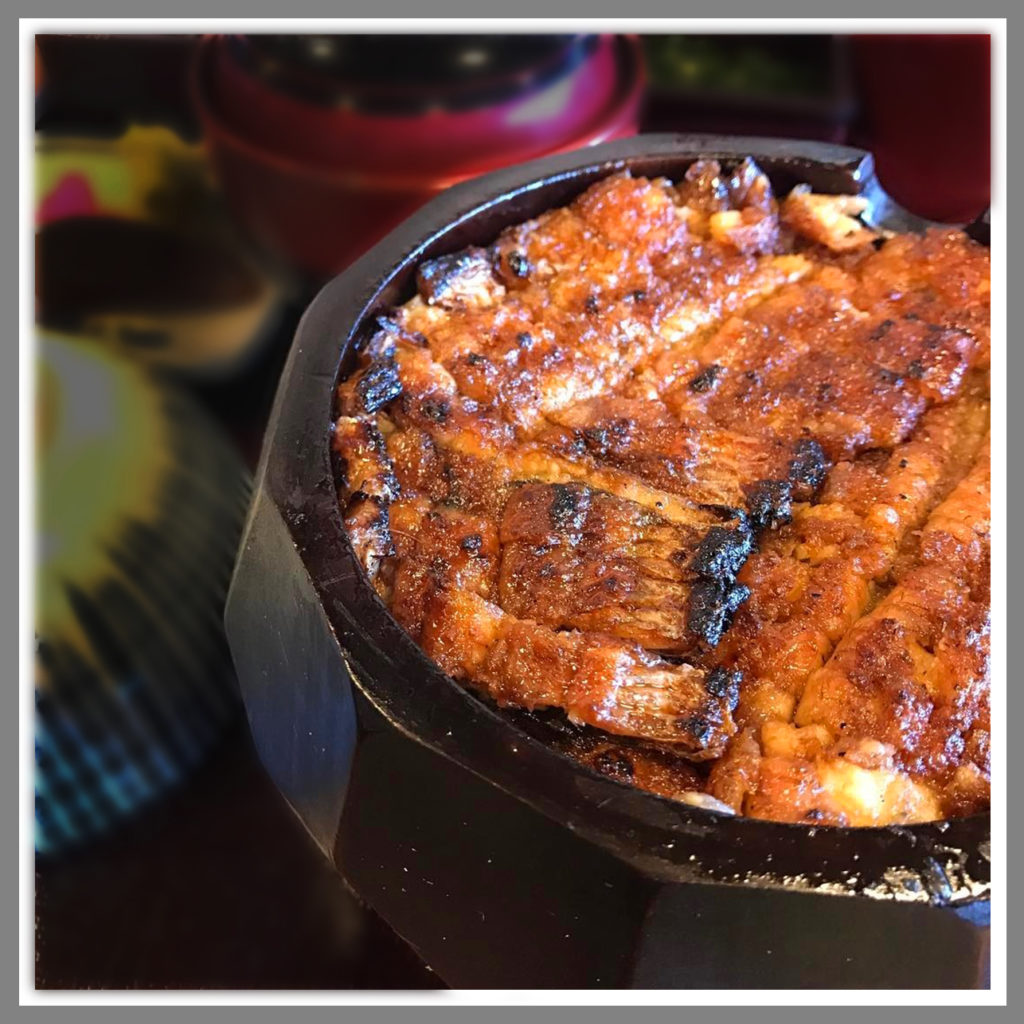 Man Man Unagi specialises in the Nagoya-style of cooking unagi (charcoal grilled to perfection) and was awarded the Michelin Bib Gourmand award 2017. Here at Yamato Izakaya, we bring in only the best freshwater eels from the Mikawa Isshiki region. The eels are cooked in the Kabayaki style, where the eels are filleted, deboned, skewered and immersed in Tare (sweet soy) sauce before being grilled.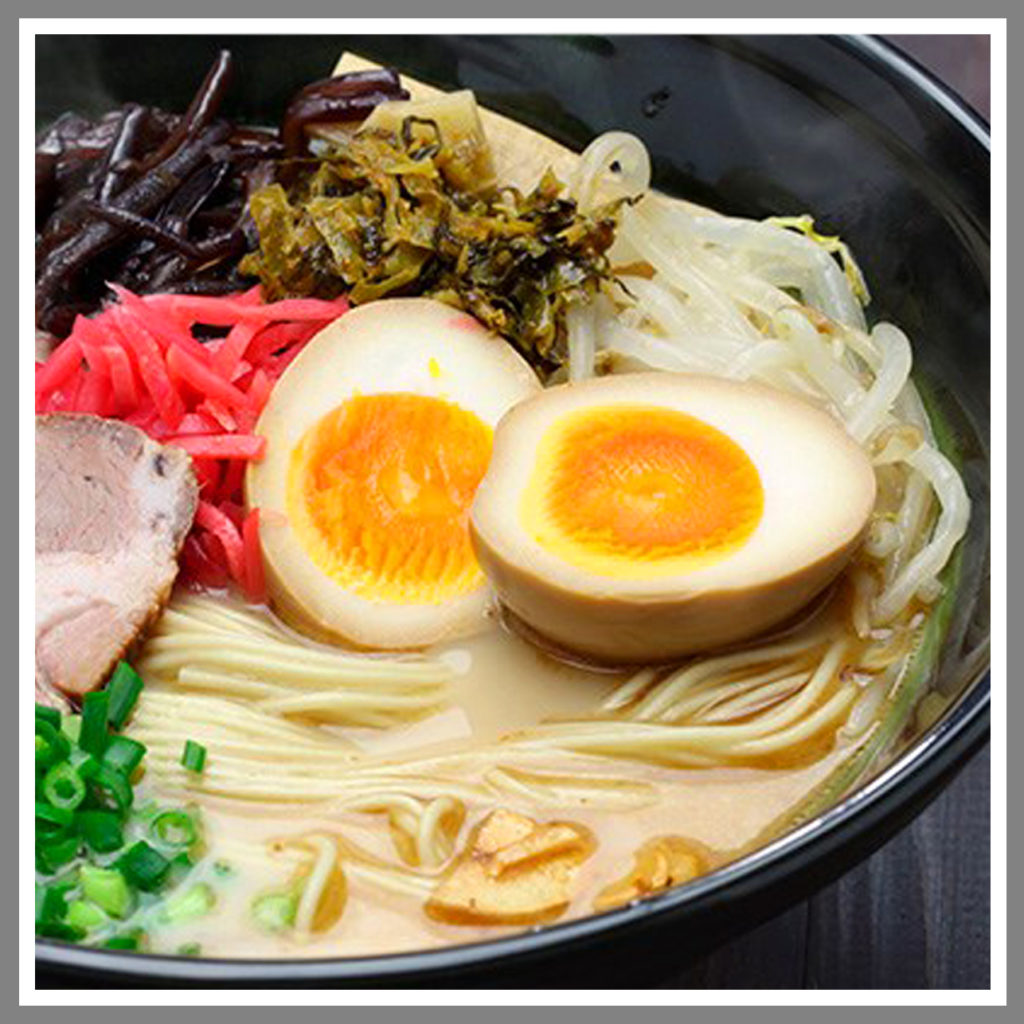 Ramen Hitoyoshi features affordable and tasty ramen dishes for diners to choose from. The best part is that you are able to customise your ramen to your liking with the options to customise noodle texture, oil levels and soup taste.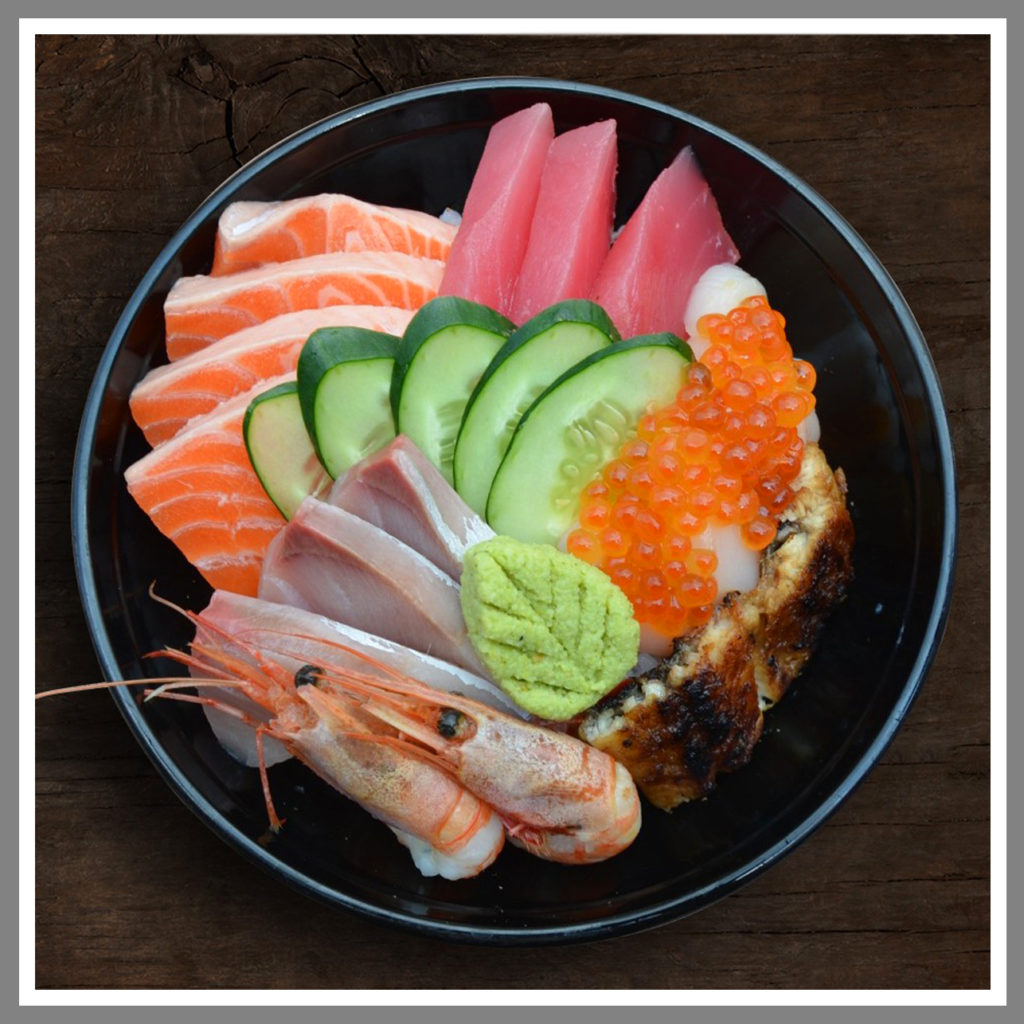 Last but not least, Tora Tora offers diners a myriad of choices from donburi (rice bowl) and sashimi, to beef and fresh seafood such as lobsters, crabs and fish. One unique aspect that Tora Tora offers is the Futago Don. This is a combination of your choice of two different Dons for a one of a kind experience!